Nothing will impact a businesses ability to maintain long-term growth like the implementation of an effective ERP system. However when it comes to selecting and implementing an ERP system, if you get it wrong you'll pay the price. Replacing an ERP system is akin to performing brain surgery while the patient is awake and solving a Sudoku. Not only are you severely overhauling every process in place within your business, but you are also attempting to continue trading like normal.
Fortunately it is possible to make this transition successfully, and in fact many companies do manage to implement an ERP system with minimal business disruption. The difference between those companies that do and do not achieve this is the careful planning, management and execution of an ERP project. The implementation of an ERP system should be treated and managed as such to ensure that the scope is understood, and that any risks of disruption are minimised. This rule applies to all, whether you're a mom and pop shop or a gargantuan multinational.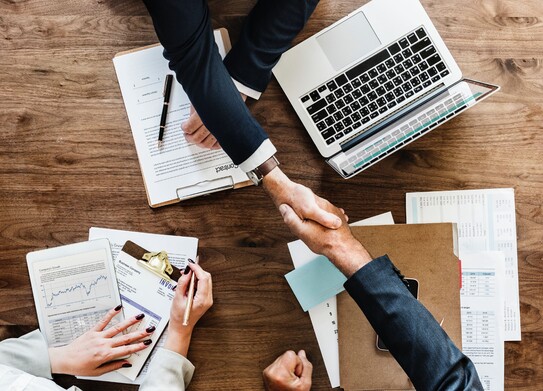 The first step to take before embarking on the implementation of an ERP system is to clearly define the rationale behind this decision. Things you should be considering will relate to your current system and whether it can foster your business needs now/in the future. Another aspect that should be analysed are the processes within your current system and whether they support your staff. Having to perform workarounds or data entry across different spreadsheets and systems would be an example of an unscalable process that will ultimately cost your business in lost productivity. An inability to respond to your customers with accurate information in a timely manner will result in lost opportunity, and therefore lost revenue. There may be any number of factors pertaining to your unique situation that should be considered to give yourself the ROI of implementing a new ERP system.
Once you have identified the approximate ROI of implementing a new ERP system, you should then take note of some benchmarks to allow you to measure the outcome. Information you could collect about your current situation may include (but not limited to):
Inventory Accuracy %: Inventory Count in System vs. Real Inventory Count
Inventory Sell-Through Rate
Production Lead Time (if applicable)
Quote-to-Order Conversion %
Average Order Fulfilment Time
Average Lifetime Customer Value
This information will be very valuable to you in measuring the impact of your new ERP system and will allow you to set goals of where you need to be.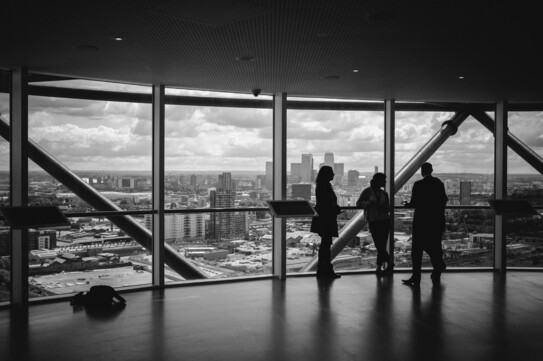 Once you've got your measurable outcomes documented down, the next key step of the process is to achieve buy-in from your staff. This is important as the end users of your current system will have the low-level insight into your business processes in practice that high-level management may not see. With this information you can start forming categories of functionalities; typically these are your mission critical functions, important functions and nice to have but not essential functions. It is a good idea to go into this exercise visualising your measured KPIs and goals to figure out what is most important for your organisation.
Given that most ERP systems will handle core business processes well, the key to selection lies at the fringes – these are the functions specific to your industry or business. At this stage you should begin engaging with software vendors with your unique business requirements. Keep in mind when engaging with vendors that you're not looking for the product with the most impressive features, you're looking for an ERP system that provides a solution to your requirements. Working with an ERP project specialist like Alt Shift simplifies this initial phase to one single point of communication with an unbiased view on the different ERP systems available. Your ERP consultant will work with you to provide an assessment and make a recommendation on a solution. Leveraging our relationships with the different software vendors, we will be able to negotiate a contract on your behalf to ensure you get the solution best fit for your business for the best price.