When it comes to business software, the options are truly endless. Software to serve a particular purpose can come in all shapes and sizes requiring business owners to make snap judgements on which to purchase. Fortunately a cloud implementer can make this process easier. Cloud implementers are vertical experts that comprehensively understand the wider app ecosystem, and how these business apps can interface with one another. A good cloud implementer has an understanding of the issues you may be facing specific to your business or industry, and how to solve them. These issues you could be facing include:
Process inefficiencies
Manual data entry between systems
Concerns about business scalability
Lacking visibility into core business functions
Low customer service levels
Legal compliance
Vendor/Customer compliance
Unfortunately simply swiping your credit card and purchasing a software package will not exclusively solve these issues, in fact this step is only the beginning. In order to leverage the power of business systems to solve these issues, your business has to undergo a vast transformation to ensure your people and processes are ready for the new system. A good cloud implementer will take the reins of the software implementation, managing it like a project.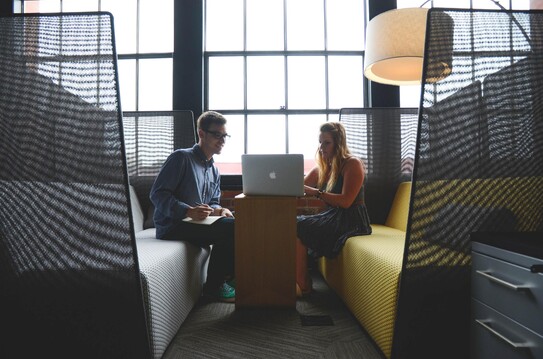 This process begins with a consultation, once you start engaging with a cloud implementer they will begin a comprehensive evaluation of the business. This consultation phase looks at what systems and processes are currently in place at your business, in order to get a snapshot of the current situation. They should also during this stage be collecting key metrics about your business, in order to understand how future changes impact the business. They will look to understand how your systems/functions currently talk to each other and start piecing together how any integrations should be set up if applicable. With all of the information collected about your business's situation, the cloud implementer will begin to recommend a solution. The implementation firm will be able to leverage relationships with the different software vendors to negotiate a contract on your behalf. Once licenses for the software have been acquired, the implementer will begin with the project.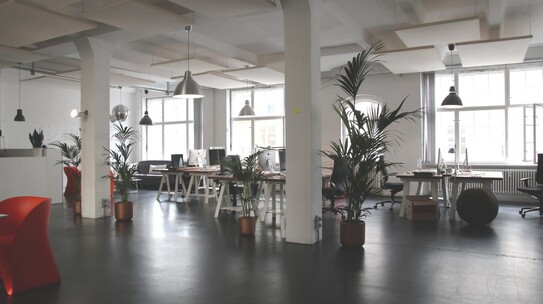 The process of implementing a new system is unique for each business, but generally consists of data entry, configuration and testing. A bulk of that time will be spent cleaning up your pre-existing database, or building a new one from scratch. The exact time this process takes depends on how many customers and vendors you do business with, the number of products (and variants) you stock and any associated production processes that need to be implemented. Once a database has been established in the new system and it has been configured, tests will be conducted on all of the workflows and processes. This testing is performed by inserting false transactions, and could involve multiple systems within your organisation. When testing is complete, the most important component of the implementation begins; change management of the business. Working towards a predefined go-live date, your consultants will begin training all staff on how to operate the new system.
At ALTSHIFT, we have successfully executed many ERP implementation projects with businesses in all kinds of industries. This multifaceted expertise helps us to understand your business goals, and to set in place the platform to allow you to exceed those goals. If your business is thinking of change, get in touch with us for a free consultation.